Elementary Enrichment Program
We consider it a joy and a privilege to partner with you in providing a Christ-Centered Enrichment Program.
Teaching from a Christian perspective is the emphasis for our Enrichment Program. We purpose to use every opportunity within the classroom to point kids back to God and His Word. We also believe that Christ is exalted when we strive for excellence. OliveTree is designed to give your student the opportunity to work and play in a group setting, rounding out their education experience. The K-5 Program meets on Thursday afternoons from 12:00-4:00 pm.
OliveTree is a non- profit organization, run by fellow home-schooling parents who seek to keep operating costs as low as possible. At less than $3 per K-5 class, we hope you agree that OliveTree is a great value for your dollar.
This is the block of classes offered for Elementary Enrichment:
                                     Bible Devotions –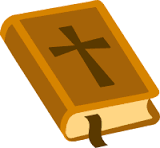 We focus on Jesus Christ!

                    Art – We learn real drawing skills!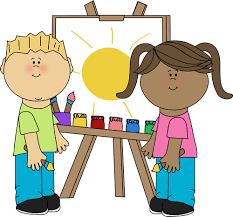 Geography – We learn about others around the world!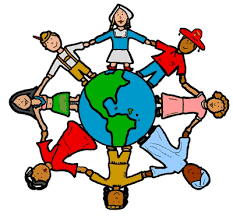 P.E. – We learn to play well with others and to be a good sport!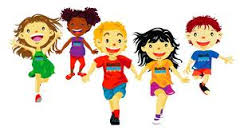 Music  – We sing together and we perform a program for parents at the end of the school year!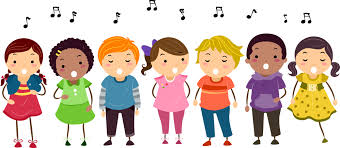 Science Lab – We do science activities based on the 7 days of creation and other interesting things!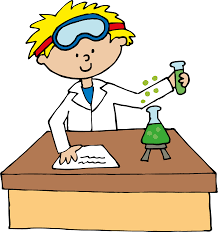 Secure your spot for our exciting year ahead!
To request a spot for the next year at OliveTree, mail your Enrollment Form and a check for your Registration Fee.
You will be sent a Confirmation of Enrollment via email.
Please visit the following pages on the website for more info:
Schedules Tab – See how your student's day is scheduled.
Calendar Tab  – See how the school year is scheduled.
Participation Agreement Tab   – A source of great information about our program and includes our Statement of Faith.
Tuition Tab  – Find the pricing for classes and Registration fee.
Enrollment Tab  – Print out a form to mail in with your Registration fee to enroll your student.
Thankfully, the classes will fill up fast. We are looking forward to a great year!